Feel relaxed and rejuvenated at Shufu Massage. From a soothing foot massage to an all-over body massage, we offer a variety of massage services in Austin, TX, to help you feel refreshed and revitalized. Performed in a tranquil setting with a peaceful atmosphere, our services are designed to melt away the stress and ease the tension in your muscles so you can achieve full relaxation.
Feel Refreshed with a Therapeutic Massage
At Shufu Massage, we specialize in clinical and deep tissue massages that help facilitate healing, maintain balance, and promote overall wellness. They aim to ease the pain and pressure in your muscles, as well as allow your mind to rest so you can feel both physically and mentally refreshed. When you enjoy one of these therapeutic massages from us, you will surely receive the relaxation and rejuvenation you need to feel your absolute best.
Make an appointment with us today to receive the ultimate in pampering. From our 60-minute foot massage to a combination foot and body massage, we offer massage services that cater to every need and budget.


Now Open
Walk - Ins Welcome


512-939-9528


Monday - Saturday
9:30AM - 9:00PM
Sunday


9:30AM -8:30pm
Walk - Ins Welome

|

Gift Certificates Available



Walk - Ins Welcome

|



Gift Certificates Available


Trusted Massage Therapists in Austin, TX
Shufu Massage made sure to have trusted massage therapists in Austin, TX. Our priority is to give the best services that you deserve! You'll surely come back to us when you try our Swedish massage. So what are you waiting for? Reach out to us today!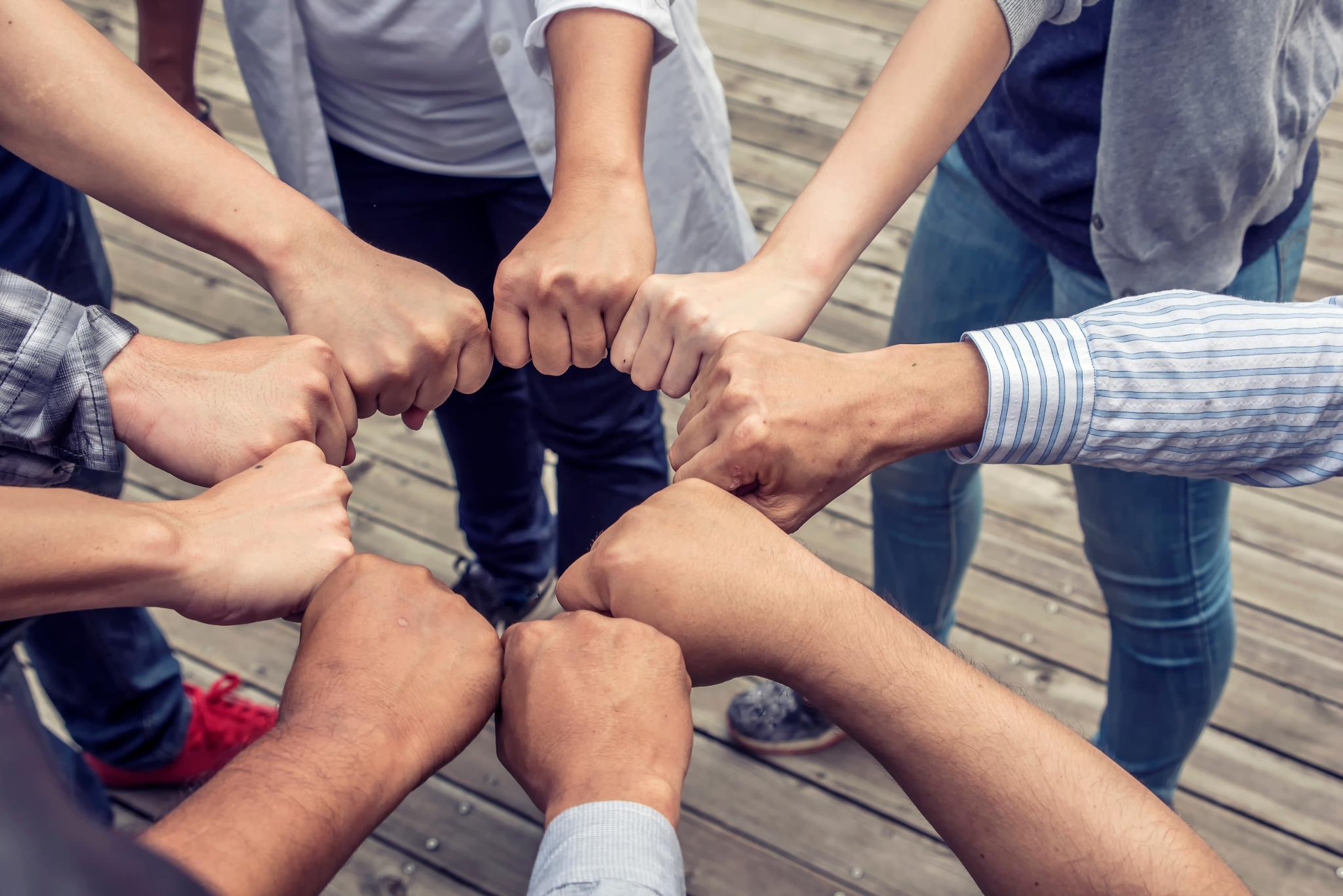 Our Therapists continue to provide the best therapy sessions with many years of experience. Choose the therapist that best suits your needs to help you release the stress in tension from your daily activites.
---
never had a Massage? you may be wondering what to expect on your first visit to Shufu Massage. During your first visit you'll experience relaxation and comfort, dedicated to your well being and peace of mind. We want your Massage experience to be One you will remember and share with friends and family.


What To Expect
You can expect your massage treatment at shufu massage to be shaped to meet your needs. Our friendly staff will welcome you and ask you to fill out a quick questionnaire regarding your medical history, past or present injuries or other physical conditions that we should be aware of prior to your massage service.
A Licensed Massage Therapist will begin the process with a consultation where we listen to you and come to understand your particular concerns. We'll review your information, including current conditions that might affect treatment or if there is a specific area or challenge upon which you'd like us to focus. During future visits, our Massage Therapist will ask about any changes, further tailoring your shufu massage experience.
visit done Your Way
At Shufu Massage, you can expect a peacful, relaxing and comfortable environment throughout your massage session. All rooms have individual sound and lighting with the best equipment, covered in clean crisp linens and plush clean towels.
You can always communicate any requests or concerns to your Massage Therapist during your treatment. Your level of comfort is our top concern.
Reservations
Reservations are recommended to secure your preferred Time and Date of treatment. This can be done by phone at Shufu massage. If available we offer same day appointments. Remember, our location is open 7 days a week.
First Time Visit?
If you've never had a Massage, you may be wondering what to expect on your first visit to shufu massage. During your visit session
you'll expe

rience relaxation and comfort, dedicated to your well-being and peace of mind. We want your massage experience to be a memorable one. Our therapists will walk you through the expecations in helping you to prepare for your first massage.
10001 Research Blvd #150 austin, Texas 78759

Full Body Massage in Austin, TX
Our full body massage in Austin, TX, comes in different types. We have Swedish and deep tissue massages that are highly recommended. Aside from that, we offer affordable massage packages for couples! Additionally, we also have hot stone and foot massage. Book an appointment with us today!


SWEDISH MASSAGE


Swedish massage therapy is the modality that comes to mind when most people think about massage. As the best-known type of bodywork performed today, one of the primary goals of the Swedish massage technique is to relax the entire body. This is accomplished by rubbing the muscles with long gliding strokes in the direction of blood returning to the heart. But Swedish massage therapy goes beyond relaxation. Swedish massage is exceptionally beneficial for increasing the level of oxygen in the blood, decreasing muscle toxins, improving circulation and flexibility while easing tension.


DEEP TISSUE MASSAGE
Deep tissue massage therapy is similar to Swedish massage, but the deeper pressure is beneficial in releasing chronic muscle tension. The focus is on the deepest layers of muscle tissue, tendons, and fascia (the protective layer surrounding muscles, bones and joints).
A study in the Journal of Alternative and Complementary Medicine found that people's blood pressure fell after a single 45 to 60-minute deep tissue massage. Additionally, a 2010 meta-analysis in the Journal of Clinical Psychiatry found that massage modalities like deep tissue reduce stress hormone levels and heart rate while boosting mood and relaxation by triggering the release of oxytocin and serotonin.
COUPLES MASSAGE
Bring your significant other or your best friend for wonderfully relaxing, personal experience. During the session, two people receive massages at the same time and in the same room from two different therapists. This is also a great option for a mother/daughter spa day
COMBO MASSAGE
Our Combo is a massage that begins with the back of your upper body then completing the therapy by addressing your feet, enjoy a full body massage for the majority of the service and end with a fantastic reflexology massage.
Hot Stone Massage

Hot stone massage therapy is an age-old treatment with the addition of heat for a modern twist. heated smooth stones are placed strategically on the body on key pressure points with or without pressure for the ultimate in relaxation and pain relief.
Foot Massage

Reflexology is a therapy that has been used in many cultures for hundreds of years to help promote health and well-being. Today, massage is considered an alternative practice used by many to relieve pain, reduce anxiety and stress, It promotes rehabilitation of injuries and boost general health. The practice of foot reflexology massage involves applying pressure on the soles of your feet and surrounding areas of the foot.
Free Massage after the 10th visit. Visit with the front desk attendant for details.
Cannot Combine with other Specials


ABOUT US


Treating clients for over Five years, Shufu is dedicated to provide a relaxing and stress free environment. It's easy to see our commitment to therapy and being the best therapists possible. We know that a lot more than our reputation is riding on our abilities and approach.
Each of our therapists is state licensed, as well as enjoys providing a relaxing and comfortable experiance to all our clients. It's important to continue learning and advancing our skills as it makes us better therapists and facilitators. After all, healing and promoting healthy living is what our therapy clinic is about.
Deep tissue massage therapy is meant to be therapeutic, it is not simply for relaxation. It helps facilitate healing, keeps you balanced, and promotes wellness. The therapists at Shufu specialize in clinical and deep tissue therapy treatments designed to help you maintain an active and balanced lifesyle.
Massage Therapy in Austin, TX
We offer quality massage therapy in Austin, TX. Contact us today to know more about our services!
Interested in joining the
Shufu Massage Team?


Careers
For information and employment opportunities, visit us at Shufu Massage located at
10001 Research Blvd #150 Austin, Texas 78759, click here
all applicants must present a valid Texas Massage Therapist License at time of application
.
10001 Research Blvd #150
Austin, Texas 78759
Walk - Ins Welcome
|


Gift

Certificates Available
Now Open and Thank you for your support
10001 Research Blvd #150
Austin, Texas 78759
We are located between Target and Golf Galaxy. This center is northeast of 183 and 360 or as some know as Research and North Capital of Texas Hwy. There is a Target behind our shopping center and you can access the center through the Target Parking lot. Use google maps to get the best directions.
We will be adding features to our website to allow customers to reach out to us for appointments, feedback, messaging forums, and special events that will be presented throughout the calendar year. 
Walk - ins WElcomed
Our unit is between Quality Nails Spa and i Fratelli's Pizza. OUr unit is #150.
Target to the North of us and Golf Galaxy next to us on 183 across from the arboretum.
We are looking forward to seeing our regular clients and new clients. We appreciate your Business. If you have any questions please reach out to us through our contact forum located under the "Contact Us" tab.

Regards,
If you currently have Gift Certificates that have not been fully redeemed, 1. keep the certificate and use it. Contact us at 512-939-9528, Thank you